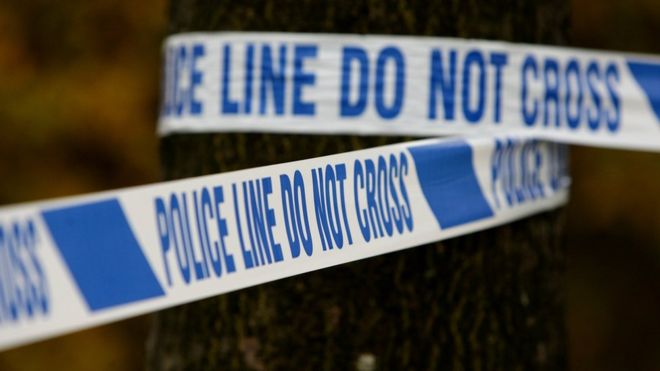 Two 15-year-old boys have been arrested on suspicion of planning to carry out terrorism offences in Kent.
Police said the pair, both from Ramsgate, were arrested at their home addresses on suspicion of preparing for terrorist acts.
Both boys are being questioned at a police station in the South East.
Det Supt Nigel Doak said: "We treat the threat from the extreme right in exactly the same way as any other threat."
He said the arrests were planned and intelligence-led, and there was no immediate threat to the public.
"We are committed to tackling any and all ideologies which pose a threat to the public's safety and security," he added.